Even though the country is starting to open back up, that doesn't mean everyone is comfortable going back out into the real world. At this point, I think we're all pretty stir crazy and bored AF of the same old FaceTime dates. Luckily, being forced to stay home has inspired us to be more creative and pushed companies to pivot and rely more on technology.
Since dating has enough challenges without adding a stay-at-home order to it, I've come up with a few ideas to spice up your virtual dates… beyond just Netflix Party 'n' Chill.
Take a Day Trip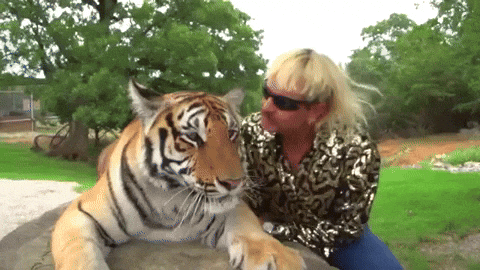 Obviously we can't ACTUALLY travel or even to some of our favorite local exhibits. But that's where technology comes in! Many museums and zoos are now streaming live or offering virtual tours, so you don't even need to visit Paris to go to the Louvre or the Musee d'Orsay! There are actually a ton of exhibits and even full museums to check out (do a quick Google search if you don't believe me), but here are a few stand outs:
Game Night!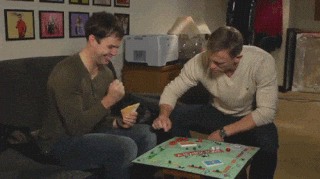 If you ask me, game nights aren't just for rainy days with your family. I think by now we've all tried Evil Apples (if you haven't, it's like an app knock-off of Cards Against Humanity) but there are so many other ways to play traditional games. Pick your poison:
Go to a Show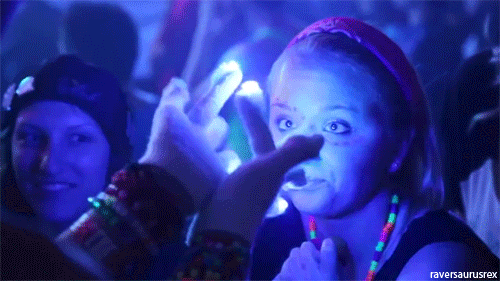 Performers in all your favorite genres have figured out how to entertain online by now. Whether you love the theatre, live music, DJ's, or comedy, it's likely you can find a show to stream on a device near you:
Take a Class
If you're using your quaran-time to bake banana bread, you've probably got time to learn a little something. Find something you and your virtual boo are interested in and find an online class to learn (or work!) a little more:
Honestly, this is just a starting point. There are so many other virtual events and still counting! God bless technology for keeping us at least slightly more sane during this crazy time. But please, don't make a Tik Tok to "Bored in the House" together…
For more commentary on virtual dating, check out the first episode of our podcast.