You don't have to hibernate just because winter is here.
Don't get me wrong, I'm down to watch movies and snuggle just as much as the next millennial, but that honestly gets boring after a while. So whether you're trying to get out of a rut or you're sick of your Hinge matches all proposing the same date ideas, here are some fun options that don't insinuate certain *expectations*…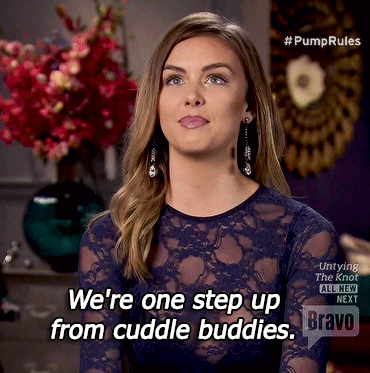 Laugh your ass off at a comedy show
Because we all need a good laugh, especially when we're trying to ward off that annoying seasonal depression that creeps in this time of year. Oh wait, that's just me..?
Ok but seriously, I know for a fact there are some great shows here in Austin and just about every major city. Literally, just Google it. You'll be glad you did.
Puzzle 'n' wine
If you're trying to save money or just in the mood to stay in, this gem was suggested by a friend of mine, since she actually did it. It beats Netflix 'n' chill by a landslide, especially if you are legitimately interested in the other person. It's cozy because you're inside someone's house, but unlike when you're "watching" a movie, you can actually get to know them "and you seem super smart because you like puzzles."
Bonus if you build a fort to complete your puzzle in.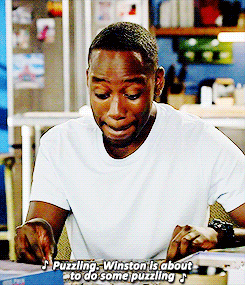 Ice, ice, baby!
If you can't beat the cold weather, I guess you can always join it. Depending on where you live, bundle up and go sledding or ice skating. Just don't be one of those annoying couples on the rink who won't stop holding hands, because you get in everyone's way. Sorry not sorry. If you're somewhere warmer, try an indoor skating rink or go to a hockey game (because what is more fun than watching guys glide around on ice and beat each other up?).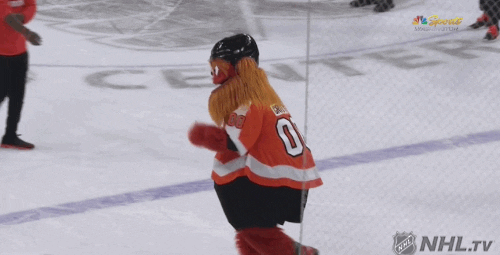 Play some games
I'm not talking about the dumb "games" you play when you start dating someone. I'm talking arcades; they're making a serious comeback. There are also VR rooms or get a group together and try an Escape Room (I tried one once and it gave me a panic attack, but from what I've heard, I'm the only psycho who's had that reaction).
If none of that appeals to you, you can always go bowling… unless you don't like wearing used shoes.
Go on a day trip (or weekend if you want to splurge)
Honestly, this is great for any time of year, but I feel like it's more relevant when it's cold. I mean, we spend SO much time hiding inside under blankets once the temperature drops and I don't know about y'all, but I get stir crazy. So ward that off by taking a little trip to one of those tiny touristy towns that's just outside your own.
If you're in the Austin, TX area, I recommend Fredericksburg because wine.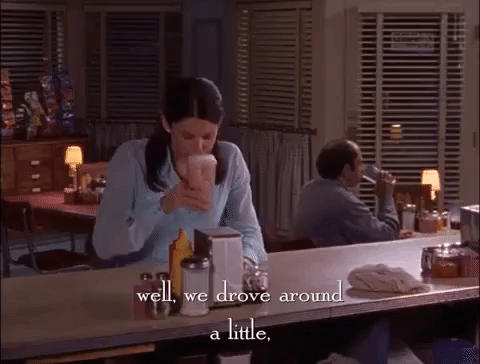 Visit your favorite tourist attraction
If you don't feel like leaving the comfort of your own town, you can always be a tourist in your own city. It's probably been ages since you last went to the aquarium or the art museum. Why not hit them up and see what's new!
Learn something new
There are tons of things you can try with this. If you love food, take a cooking lesson. If you're light on your feet (and your S/O isn't) maybe try a dance lesson. Even if you totally f*ck everything up, at least you had fun and learned something to perfect for next time.